4 tags
3 tags
3 tags
1 tag
Courtauld, yeah!
Bye bye Sydney hello London. 
1 tag
2 tags
3 tags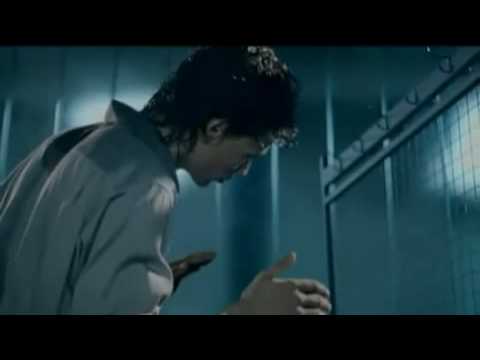 4 tags
1 tag
2 tags
Kevin Van Aelst
I discovered the work of Kevin Van Aelst while procrastinating one day at my old job. I can't quite remember how I stumbled upon his online gallery, but I was glad I did that day. I remember my co-worker and I then spent the rest of the day viewing his entire online portfolio, pulling each other over every now and then to say things like "oh look at this one!" or "hehe...
2 tags
"I'm not afraid to compete. It's just the opposite. Don't you..."
– Franny and Zooey by J. D. Salinger
3 tags
3 tags
6 tags
1 tag
2 tags
1 tag
a word or two about contemporary art
(or things I have learnt from working in a contemporary art museum) people are still very sceptical of contemporary art ("but is it art?") people still value talent and skill above ego and personality sometimes simple is most beautiful (such as this) perhaps children are the best judge of art, because they don't follow names and fads blindly but instead follow what they like...
2 tags
2 tags
2 tags
2 tags
3 tags
3 tags
3 tags
3 tags
3 tags
1 tag
While sorting through my computer today, I came...
1 tag
2 tags